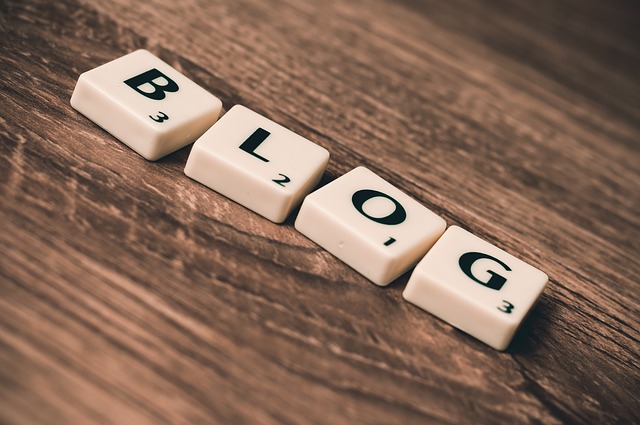 Most people still believe in offline marketing this is brought by not understanding the facts about internet marketing in which case one can get accurate data, reach the required age group and also people in a particular location.
There can be a fair amount of confusion when someone asks 'What is meant by the term internet marketing?'. It is the question that few dare ask and very few actually understand. This articles aim is to try to correct any misunderstandings you may have and gain a sense of clarity to it all.
Internet marketing is just another way of describing "Social Media''
Social media is a hugely important aspect of Internet marketing but it is far broader than that. Internet marketing includes anything that makes use of smartphones, tablets, computers, game consoles, electronic billboards as well as radio and television. Within these tools digital marketing takes many different forms, from websites for mobile platforms, to personalised emails and interactive adverts.
Internet marketing is technical and should be the responsibility of the 'technically gifted'
The technology is merely a (usually very simple to use) tool to reach and engage people in a product or service. It is mainly a marketing skill not a technical one.
Internet marketing is not relevant to small businesses
Internet marketing gives you the chance to communicate with customers (without a call centre), to sell directly (without the expense of a shop) and to engage and research customers' preferences. Internet marketing gives small businesses the tools which, in the past, were only available to businesses with big budgets.
As a small company you can react on social media in minutes and tailor messages for local customers that will engage them. This is something that large businesses often struggle with, when even a tweet has to go through numerous approval processes and are often written centrally.
Internet marketing should be a separate part of the company's strategy
Like all marketing, digital marketing has to be fully integrated with the business strategy. Most companies now recognise that their website is their 'shop window' and few companies would put out a press release without giving careful consideration to the messages that it contained and the impression it gives of the company.
However, social media is part of that shop window and it too is a public communication. With most people now using social media, it is more likely that a company's personality will be judged on their presence and interaction (or lack of interaction), there than anywhere else.
Internet marketing is difficult to track or measure
With today's apps and digital capability there is more up-to-date, real-time data than ever before and it's easily accessible and available. For example, if you post on Twitter or Facebook you can check your website analytics to see if there has been a spike in the number of unique visitors to your site. Things like Google analytics are now readily available and most social networking sites offer their own form of analysis.
Sourced from: http://adastrauk.com/common-misconceptions-about-internet-marketing/
There is a great misunderstandings by most people on how internet marketing works. People don't seem to follow the required standards. Everyone tend to think they are professionals and thus they don't seek help in what they do. Internet marketing requires experience to understand the changes.
On the one hand, the technologies of Internet marketing may appear so alien to some, that the whole subject is confusing.
On the other hand, there are some aspects of Internet marketing that are simple enough, that given an understanding of certain components (like, say, how to create a blog), that one may consider the entire subject relatively simple.
Therein lies somewhat of a danger. As an analogy, some individuals might believe they are competent photographers because they have a digital camera and have taken some good photos. However, the difference between a competent amateur photographer and one who is a true professional can be so significant, that it defies logic and rational economics at first blush.
Why will companies and/or advertising agencies pay thousands of dollars to utilize the services of a top pro as opposed to a photographer who would potentially charge a lot less, but lacks pro experience?
In simple terms, what it takes to provide PREDICTABLY good images, under specialized and/or pressured circumstances – on demand – is so different than what it takes to turn out good photos at one's leisure, that the value difference between an amateur and top level pro can be exponential in terms of cost.
Returning to marketing, and achieving PREDICTABLE results, the difference between an experienced marketing professional and one who is not, can, in some circumstances, equate to the success or a failure of a company. Which is why some companies will pay large sums to consult with outside marketing professionals, when they are already funding large budgets internally for marketing services.
The understanding and misunderstanding of professional marketing is further complicated by the fact that the rate of change in marketing technology, and the execution of such, has evolved in more ways since the advent of the 21st century than at any point previously. Even highly successful marketing executives who may have retired several years ago, are out of the loop in terms of modern marketing technologies.
Internet marketing has not only dramatically changed the calculus of marketing in general, but the changes are still evolving every day!
However, the bad news is that the simplicity and low cost of setting up websites has led to misunderstandings about the "marketing" of products and services via the Internet.
Sourced from: http://skyworksmarketing.com/marketing-technology/