According to David Carradine's lawyer, Ninja's killed him.
Attorney Mark Geragos suggested that Carradine may have been killed as he tried to uncover groups working in the martial-arts underworld.
The lawyer said the actor's family refuses to believe he died in a sadomasochistic sex stunt gone wrong — despite his being found naked with a rope tied around his neck, wrists and genitals.
The bizarre claim was made on "Larry King Live" on CNN Friday after a panel member said, "David was very interested in investigating and disclosing secret societies."
"What that means is connected to martial arts and his interest in martial arts," he continued. "And so there is a suspicion that if there was some foul play, that that may be the first area where they should look."
My source? WWTDD.com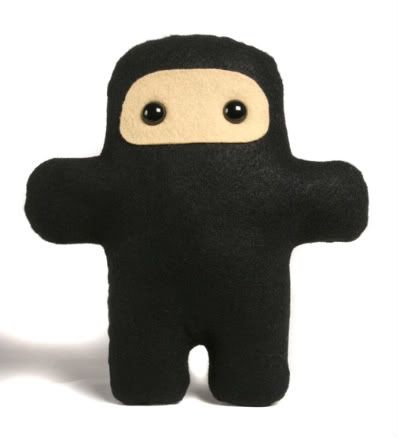 turd ferguson, david carradine, ninja, thiland, murder, suicide, celebrity, gossip